Graphic Design
Font Pairing Basics: A video tutorial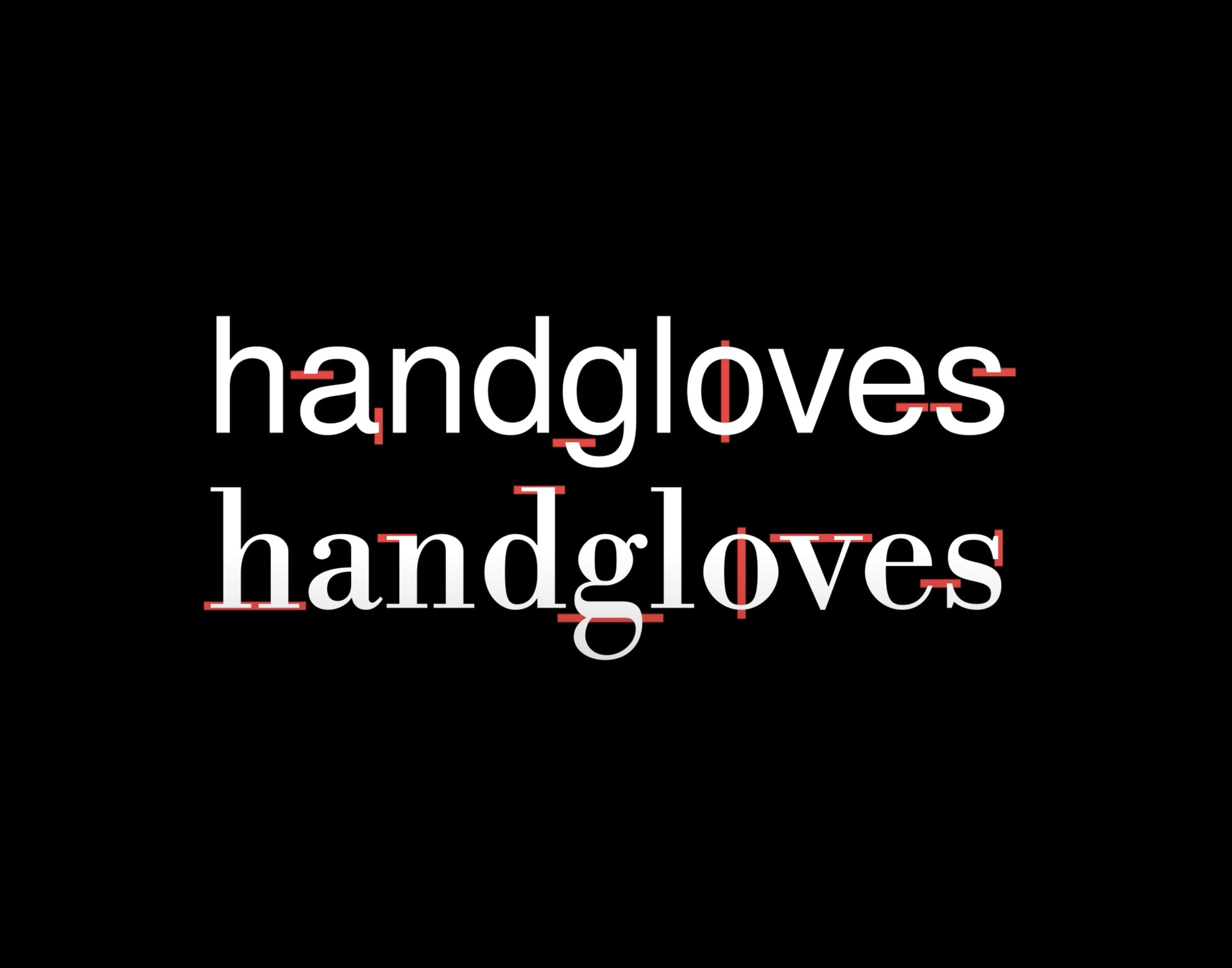 One of our collaborators Alex Slobzheninov — Designer of Agrandir, Object Sans & Grafier, recently created a very nice introductory video tutorial explaining the basics of font pairing and what details to look for when matching two or more fonts in a design.
There you have it guys, Alex really laid some good foundations for your next font pairing endeavour!
Thank you for watching!
Read
More ↓↓↓(Reading is good
for you)
Read
More ↓↓↓(Reading is good
for you)