Educational
Portfolio advice for Graphic Designers
Inspiring insights from industry leaders and creative heavy-hitters.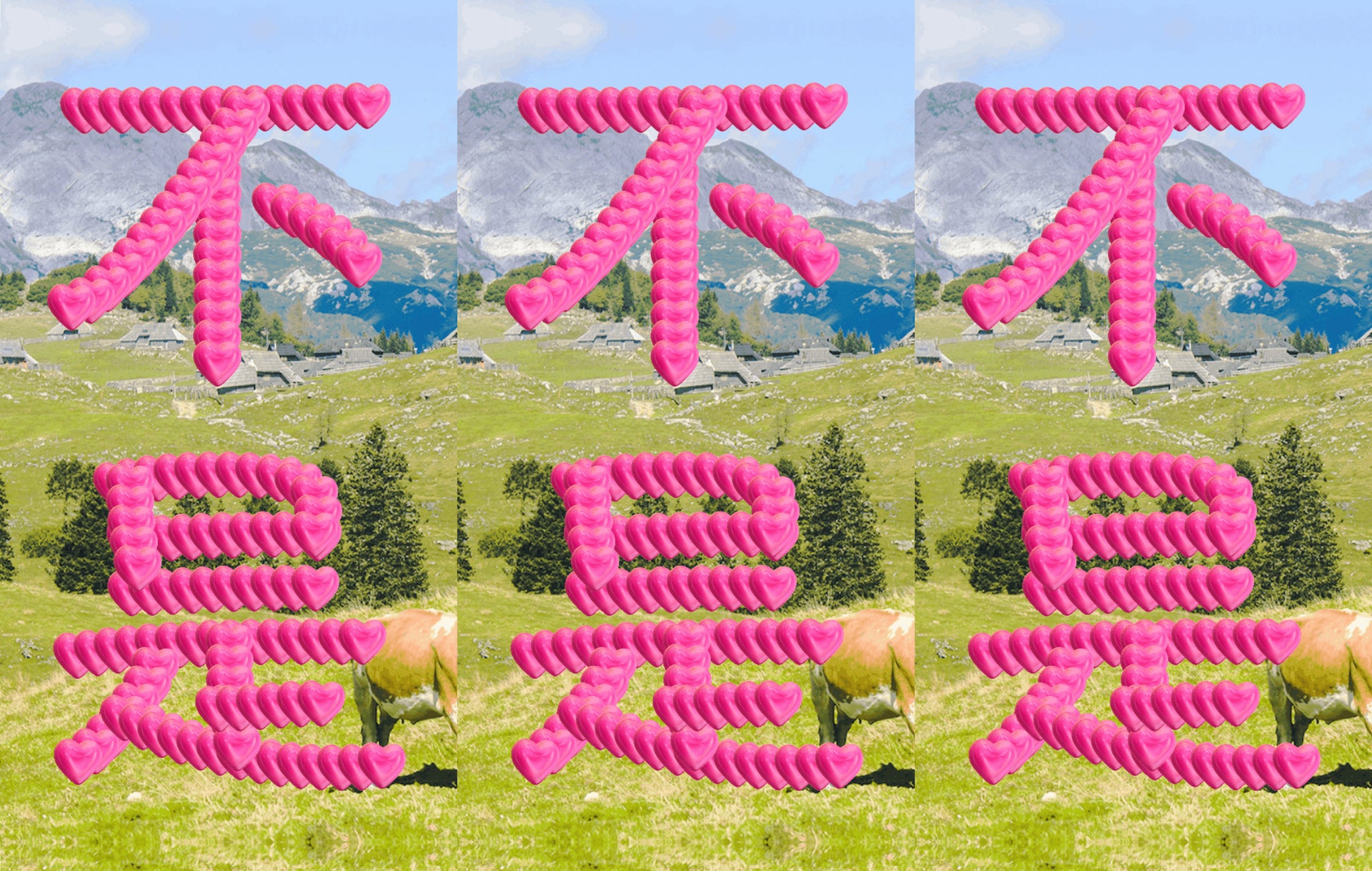 'How do I know what projects to use?!' 🤔

'Do I brand myself?' 😶


Putting together a portfolio can seem like a super scary thing on your to-do list, regardless of industry experience, age or discipline. Without a doubt, it's a task that you routinely procrastinate. Still, your portfolio serves as an important tool in the creative scene, not only showing off your skills and imaginative flair but also allowing you to illustrate your worth and proficiency to prospective employers, clients, and partners – a personal and professional space that combines to represent you and your work. That's why it's essential to create one that does you justice.

As we've said before, at Pangram Pangram, we hope to foster an intriguing and educational digital space across the board and not just limited to the type we produce. That's why we launched our Advice series, where we speak to industry leaders and creative heavy-hitters to gain their unrivalled insight into all things creative. For this piece, we're talking all things portfolio-related with our talented trio. Speaking to designers Africa Pombo and Ananya Mohan, alongside creative studio Mouthwash, we've asked for their top tips on navigating the design world. Over to you, folks!


Ananya Mohan

Showcase work that you want to make more of. It's good to really take time in editing out work that you don't love as much or isn't very you. So not everything has to go in. Showcasing the very best selective work into your portfolio can really make an impact on how your overall taste would be perceived.
Africa Pombo

Designing your portfolio can certainly feel like a daunting task, but it's important to approach it with a positive and optimistic mindset. Remember that your portfolio is a reflection of your past work and interests, not necessarily an indication of who you are as a person now or what you want to be in the future. It's okay to showcase past projects that may not be perfect, as they serve as valuable learning experiences that have helped shape your creative growth.

Setting goals is an important part of the portfolio, but it's important to keep in mind that these goals may shift and change as you continue to grow and develop as a creative. Think of your portfolio as a story that you're telling about your skills and your work, and feel free to make tweaks and adjustments to highlight the elements that best tell the story and best reflect your interests. It's also important to focus on showcasing the skills and projects that you truly enjoy working on rather than feeling pressured to include everything.

Remember that everyone has their own unique strengths and potential, and it's better to stay motivated and inspired by the things you enjoy doing rather than what you think others expect you to do.

At the end of the day, no one knows exactly what they want, but little by little, you discover what you don't want. Building your portfolio is a process that involves exploring and discovering your interests and strengths and learning what you do not want in order to shape your path forward. Setting goals can be helpful, but they may shift and change as you continue to grow and develop as a creative. Stay open-minded and continue to evolve, as no one has a clear roadmap to success. Trust in your abilities and focus on showcasing the work that you truly enjoy, and then, eventually, you will be proud of it.
MOUTHWASH

Less is more. Only include the projects you are proud of and are in line with the work you want to continue doing. Employers care less about volume and more about quality. Overcomplicating a portfolio with lofty language and busy visual presentation is a distraction: practice reduction and restraint. Don't oversell yourself, and let the work speak for itself. Additionally, if you're early in your career or a student, it never hurts to ask someone in the industry who you look up to to review your portfolio and give you notes. It may be scary, but it's always worth it!
Read
More ↓↓↓(Reading is good
for you)
Read
More ↓↓↓(Reading is good
for you)