Print
FC Style - Supplement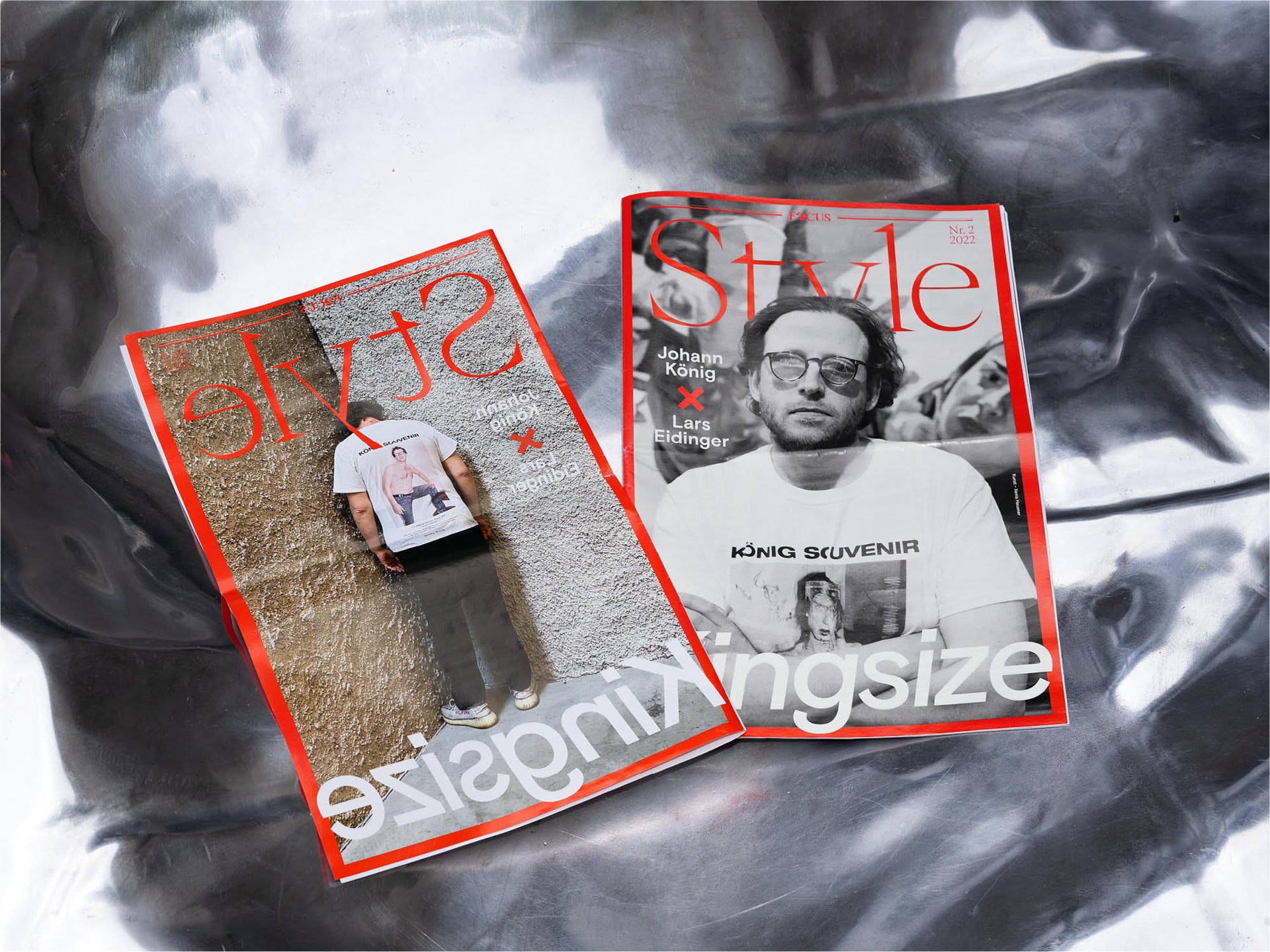 Studio Last is a multidisciplinary creative studio based in Berlin. Focus magazine just launched a new supplement: Focus Style.
FC Style Magazin No.2 – KINGSIZE Johann König × Lars Eidinger.
The Issue No.1 is about the magic team, the footballer Robert Lewandowski and the photographer Juergen Teller. Editor in Chief: Jörg Harlan Rohleder 2022"
Check
these out ↓↓(Some more
Print projects)
Check
these out ↓↓(Some more
Print projects)